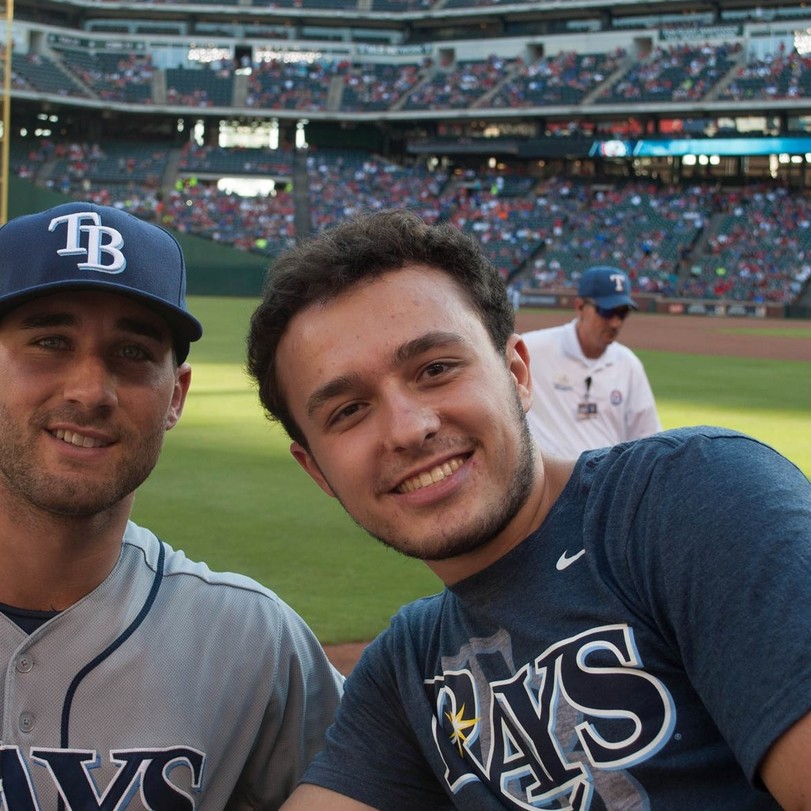 About Me
Hey! I'm Josh Imbriani. I'm a developer and entrepreneur currently living in the Denver area.
I've been passionate about programming and technology for more than a decade now ever since I found some of my dad's old programming books lying around the house. With the help of these books and other resources I taught myself development in my spare time in high school. In college, I finally received a more formal education, getting a B.S and M.S in Computer Science from the University of Oklahoma.
After graduation and after working in industry for a year, I decided to start my own company, trying to solve a problem that I am passionate about: connecting others to things and people they love through technology. Although the first iteration of my startup failed, I'm still passionate about the problem and am always exploring solutions!
In the development sphere, my interests are pulled in a few directions. On one hand, I'm really interested in machine learning and neural networks. I've already built a neural network powered predictor for baseball stats and I'm currently in the process of building an ML backed optimizer for theme parks that lets you input what rides you're interested in riding and outputs a minute to minute schedule that minimizes your elapsed time to do so. I'm also really interested in the human side of development, specifically where it comes to building and running engineering teams.
When I'm not working I'm a theme park fanatic and obsessively follow my favorite sports teams. I'm an avid music listener and reader. Photography, specifically of roller coasters and theme parks is something I've been doing for years now and still have so much to learn about.
I mostly hang out on social media @joshimbriani. Feel free to reach out to me there!